The Didot and modern typography in France – their predecessors, their followers and their heirs (in French)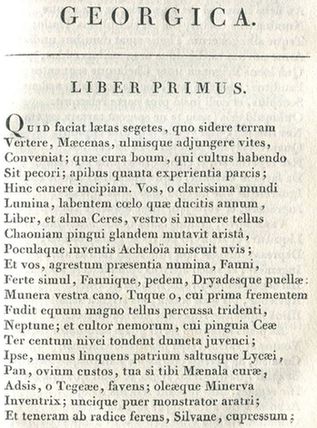 The main aim of this course is to allow students to gain better understanding of a pivotal period in the history of type in France.
The course begins with the cultural and technical background which accompanied and resulted in the transformation of typefaces and with an analysis of designs which stemmed from typography, but also from calligraphy and copper engraving.
This course will then focus mainly on the Didot family of French printers, in particular on the three generations who developed several series of new typefaces, over a period of nearly 50 years, which they themselves used in their printing press but which were also used by an increasing number of French and foreign printers.
Thirdly, the course will put emphasis on the emergence of the "Didot typeface", i.e. a new group of typefaces cut by Firmin Didot, whose impact was decisive on his competitors as they were quick to take up this model, at the expense of other formal approaches as wide-ranging as valid.
Lastly, we will examine the long-lasting success and posterity of the Didot style, from the 19th century to its recent revival in the field of digital typography.
Throughout the four days, students will have the opportunity to discover the introducing and the evolution of these types through the examination of original documents and other material during the hands-on sessions at the Lyon City Library and Lyon Printing Museum; they will also be provided with an outline of similar transformations at work in other European countries (England, Scotland, Germany, Italy…).